Everyone in this world might have deal-ed with breakups. And it's seriously more then awkward too talk with your ex again. There still might be things you might remember about your love and wanna say. Here are some of them you'll surely wanna say these to them.
1) It's hard to admit, but i still miss you sometimes.
Yes there are certain days, certain memories i miss about you, but at end of the day it doesn't bothers me anymore. It will surely take some more time to make your memories fade away.
2) It wasn't easy for me to move on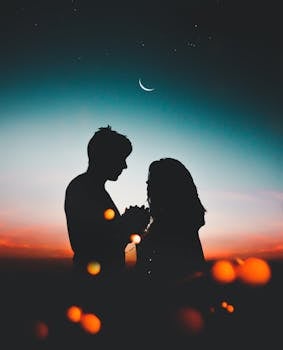 Without you i was broke, alone, dead. It seemed I had a fight with myself daily. No matter how smiling my face was, i was deep broken inside. But there was a time when I decided it's enough. I need to move on and i have done it finally.
3) It still isn't that easy.
Sometime i look back, and see how far life has changed. Few years back everything was different, you where my first priority. And today my life's completely different. But still I am happy.
4) I'm still available for you, in case you need me someday
You where always there for me when ever i needed. You where the one to make me feel happy, when i was low. You where always there with me. So even today if you need me anytime in your life i'll be always there for you.
5) We aren't actually meant to be together.
Yes it's true i wanted you to be my life partner. You where everything to me and i wanted to give you every happiness of this world. But as we where separated i released you don't deserve me and I deserve much better then you.
6)What you did to me,please don't do the same to anyone else.
Whatever you did to me, I'm okay with that today but don't do the same with every person you meet. It's not everyone's cup of tea to move on.
7) And at the end, I hope you happy.
I know Goodbye's ain't that easy and it's the time to say that. Hope you stay safe and i have a hope on Karma and i'm sure it will work someday.
Take care